I am selling top notch Amazon Web Services VCCs. These VCCs can be used to create a trial for 1 VPS for a whole year and even Amazon SES approval.

Compatible with AWS SES.*
Any address or name can be used.
Lasts 2 years minimum!
Comes with a 24 hour guarantee!*

So what are you waiting for? Buy now and... MAKE BANK!
Signup or Login to view earning guides for mobile apps and websites.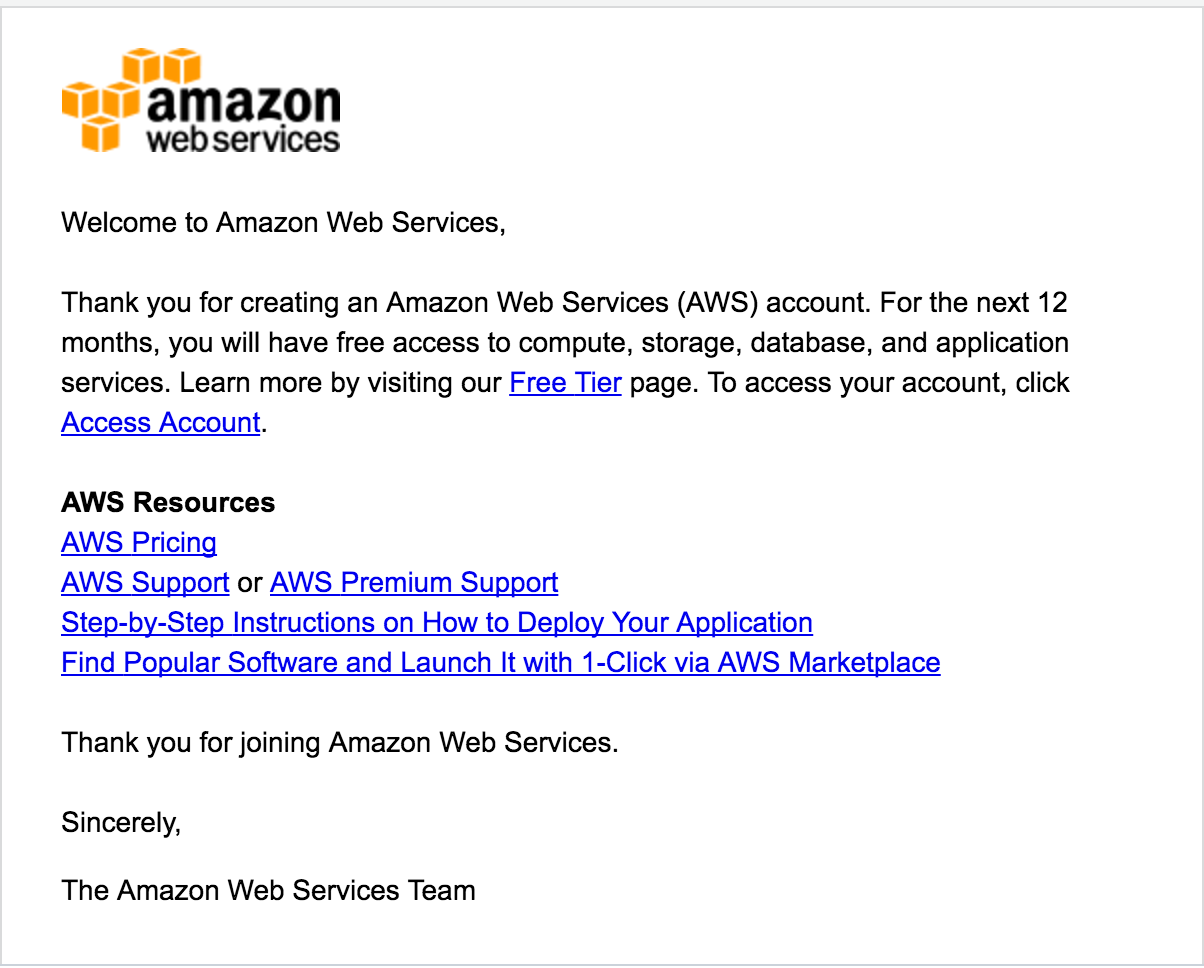 *There is still risk using VCC with SES and there is high deny rate but it is possible.