This a working version of Mass Video Blaster Pro v1.89. Though I am yet to have time to fully run it through everything.
I haven't tested all features, but so far those I have gone through all seem to work.
If you have Norton Anti-Virus, would recommend disabling while running if it doesn't allow you to approve as it is that pesky [WS.Reputation.1] crap of theirs that no other anti-virus software recognizes.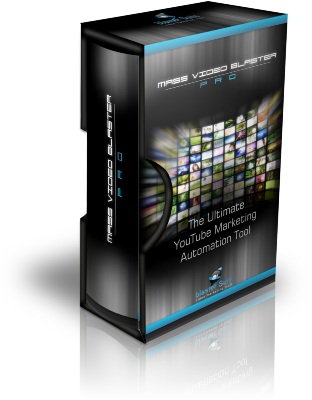 Salespage:
Signup or Login to view earning guides for mobile apps and websites.
Mass Video Blaster PRO v1.89 + Mass Video Downloader v1.09 + 301 View Pumper Software
LINKS HAVE EXPIRED